We have highly skilled and experienced engineers who specialize installing CCTV cameras, connections, and digital video recorders. For high-quality CCTV installations in Islamabad, Pakistan call Now 0312-111-2288
Our main objective is to keep our customers 100% satisfied with all purchases they make from us. We do this by providing you with guidance and expert advice before you make a purchase and after sales. If you cannot find the information you require using the links below do not hesitate to contact us we look forward to your call.
CCTV Camera | CCTV Security System | CCT Maintenance | CCTV AMC Services | CCTV HD Cameras | IP Cameras | CCTV Installation | Wireless Cameras | Hikvision Controller | CCTV Dvr System | 2 Channel DVR | 4 Channel DVR | 8 Channel DVR | 16 Channel DVR | 32 Channel DVR | CCTV Security Home| CCTV Security Villa | CCTV Security Apartment | CCTV Security Building | CCTV Security Factory | CCTV Security Malls | CCTV Security Schools | CCTV Security Shop | CCTV Security Warehouse | CCTV Security System | CCTV Security Colleges | CCTV Pakistan.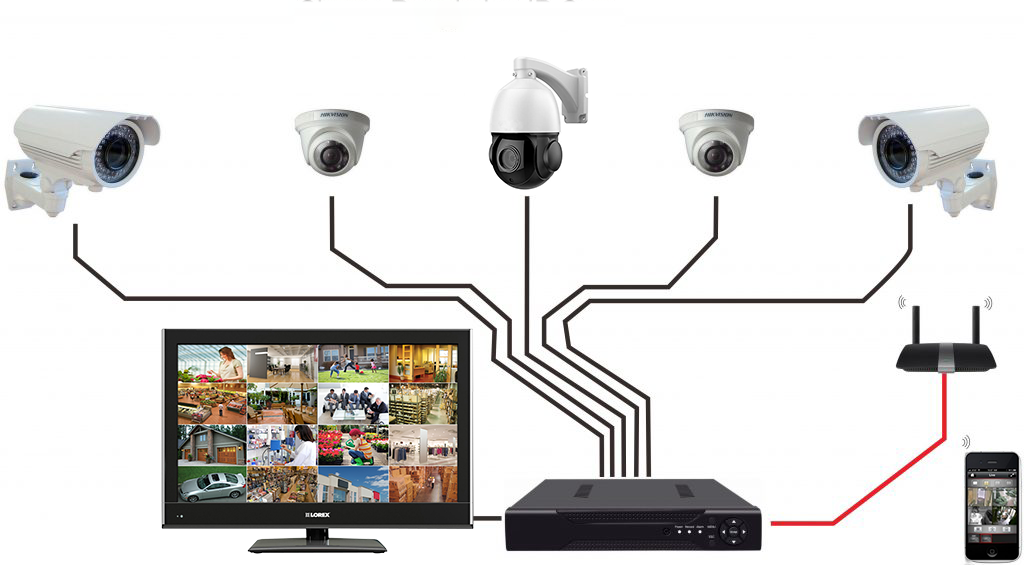 Call Now : 0312-111-2288